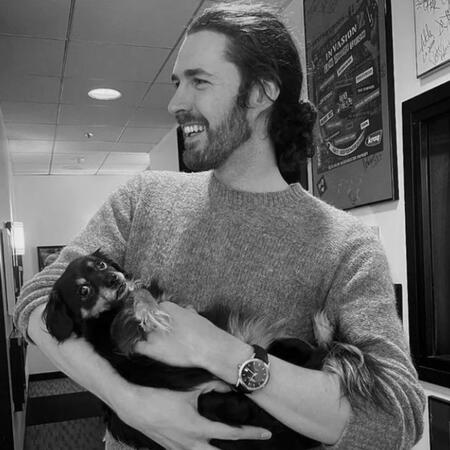 -hank
-she/they (demigirl)
-nineteen
-keeper of maya's mermaids
-links in the top left corner
-scorpio sun, virgo moon, cancer rising
-infp
-enneagram 4w5
-currently reading: midnight sun by stephanie meyer
-currently watching: wednesday
-idk my sexuality
-ok with pet names
-please don't call me a fangirl
-my only trigger is spiders
main stans
jamie campbell bower (hugged 8/27 <3)
joseph quinn (hugged 8/26, fist bumped 8/27 <3<3)
maya hawke (hugged 8/13 <3)
sadie sink
joe keery (djo)
claire rosinkranz
chappell roan
taylor swift
5sos lashton's lane
the front bottoms
olivia rodrigo
!!read more!!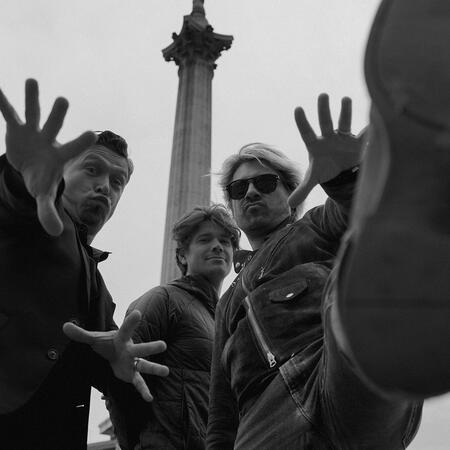 Now Playing ... Pink Pony Club - Chappell Roan Won't make my mama proud/It's gonna cause a scene/She sees her baby girl/I know she's gonna scream/"God, what have you done?/You're a pink pony girl/And you dance at the club"/Oh mama, I'm just having fun/On the stage in my heels/It's where I belong down at the Pink Pony Club
:) vinyl records, cds, dvds, all physical media basically, jewelry making, thrifting & upcycling, cosplay, musicals, theatre tech, book edward (sorry rob), jamie's ears!! jomie supremacy gc, fruity seven gc, liaocufh gc, ever since new york
:( spiders (!!), the duffer brothers /hj, eddie and steddie antis, eddissy, target (because i work there lol), not staying in your lane, hatred, stalking and harassing your favs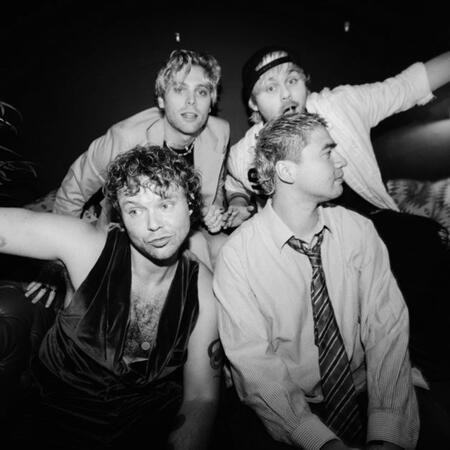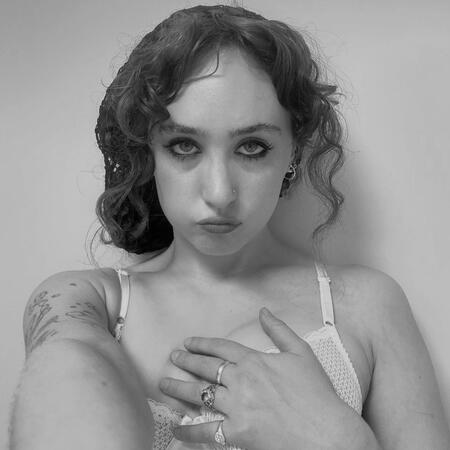 before you follow im ok with pet names, not on 1dtwt anymore but don't talk about babygate with me, i don't post nsfw but i do interact (don't look at my likes if that makes you uncomfortable /you're a minor), i won't follow back if you have fonts in your dn or bio or if you only rt, i don't stan grace van dien but im not anti her
dont follow if you're racist, homophobic, transphobic, ableist, etc, my opinions bother you, you ship edissy/hellcheer (eddie x chrissy), you ship mileven and hate on people who ship byler
movies and tv
(fav character, comfort character, fav ships)
fav movies
the twilight saga (jacob, bella, esme, alice, & seth jalice)
do revenge (gabbi, russ, tara, eleanor, drea, & oscar winner olivia colman)
descendants trilogy (evie, jay, & gil jarlos, malvie, & dovie)
spree (kurt)
love, rosie (rosie, katie, & ruby)
stranger than fiction (harold, karen, & ana)
the black phone (robin, finney, & gwenny rinney)
make up (tom)
mortal instruments: city of bones (clary, jace, & simon)
juno (juno, paulie, mac, bren, leah, & vanessa)
encanto (luisa, camilo, & bruno)
rocky horror (frank n furter)
clue the movie (mrs white, miss scarlet, & wadsworth)
confessions of a teenage drama queen (lola, stu, & ella)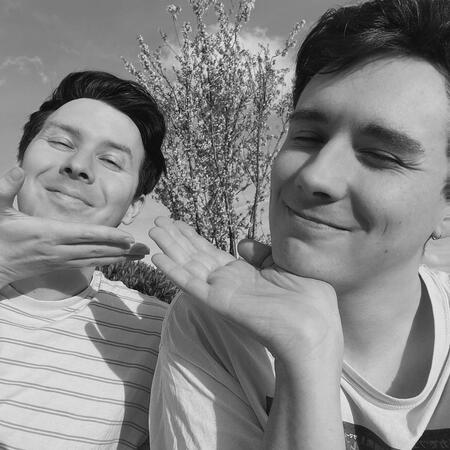 my moots/lomls
quinne, eva, carlee, shelby, lauren, evelyn, ellie, vicky, soph, zay, maddie, lilly, definitely not alex, nickie, robin, tamsyn, hannah, eds, roni, sophie mira, luna, jan, am, elma, em, julie, carolyn, milo, jay
fav tv series
stranger things (steve, dustin, el, robin, eddie, & max steddie, lumax, elmax, ronance, duzie, & byler)
umbrella academy (viktor & klaus)
julie and the phantoms (julie, reggie, alex, & willie willex)
red band society (dash, leo, jordi, emma, nurse jackson, & charlie)
amercian horror story (opinions on second page scroll down)
superstore (amy, cheyenne, garrett, & dina)
bones (hodgins, zack, sweets, & angela hodgela)
good trouble (gael, dennis, evan, & luca)
american satan + paradise city (elias, vic, & simon)
zach stone is gonna be famous (zach, greg, & amy)
schmigadoon (melissa & betsy)
sex education (eric, jean, maeve, & aimee)
schitt's creek (alexis, stevie, david, & patrick david x patrick)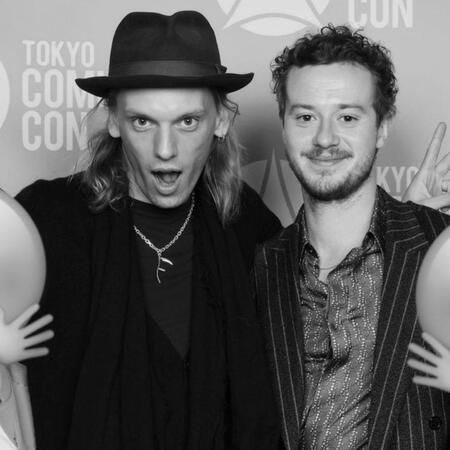 open > HANK's file > LIKE LISTS
other stans
stranger things cast
niall horan
harry styles
louis tomlinson
booboo stewart (+that band honey)
little mix jade's lane
lewis capaldi
dove cameron
ashe
finneas
kristen stewart
yungblud
bo burnham
owen joyner
jeremy shada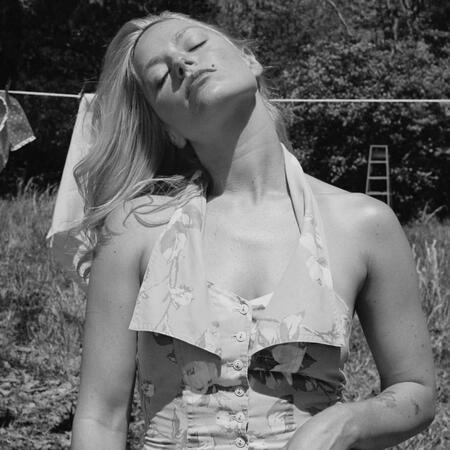 casual listens
billie eilish
anne-marie
lil nas x
doja cat
waterparks
wallows
clairo
cage the elephant
hozier
radiohead
troye sivan
willow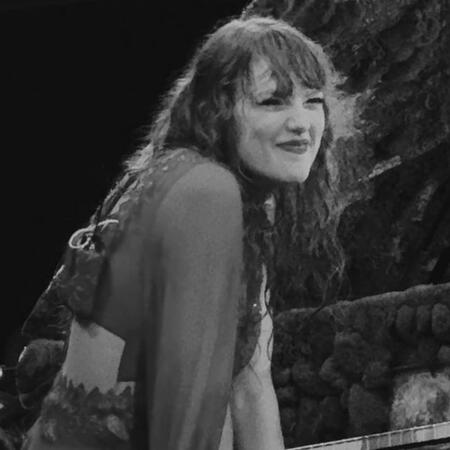 ahs opinons
fav seasons
cult (ally, ivy, & winter)
coven (zoe, delia, queenie, kyle, & misty)
freak show (jimmy & ethel)
asylum (grace, alma, lana, & kit)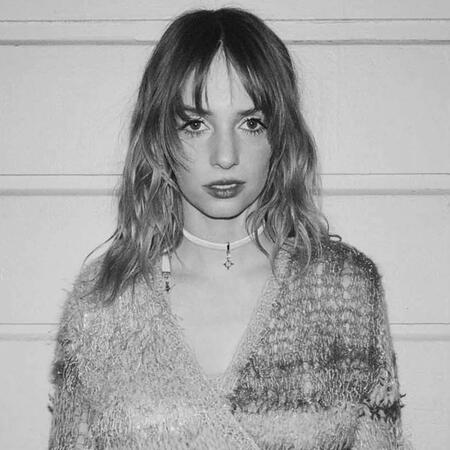 like list
rhett & link (james and the shame!!)
girl in red
luke eisner
kirby johnson
zayn
1d (as a band)
mac miller
florence pugh
robert sheehan
elliot page
conan gray
colleen ballinger
andrew garfield
taylor lautner
madison reyes
umbrella academy cast
descendants cast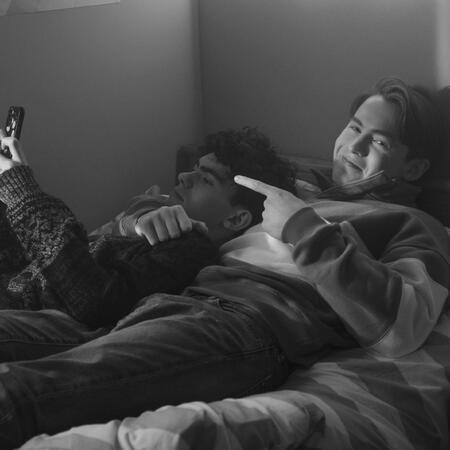 youtubers/influencers i like
danny gonzalez
drew gooden
kurtis conner
cody ko
jarvis johnson
chad chad
jake doolittle
lilsimsie (kayla)
safiya nygaard
laurdiy
best.dressed (ashley)
anthony padilla
matpat
the try guys
the kitchen & jorn show (kristin + jen)
niki demar
jammidodger (jamie)
jaclyn glenn
nick diramio
sophdoeslife